Pottery Inspired By The Pacific To The Atlantic And All Roads In Between
The 321 Pottery journey is always progressing, and this page is designed to show some of the people, places and events that provide inspiration for all we do and create. Experience the journey with us and enjoy the adventure.
Being outdoors, paddling in the water is always one of my favorite places. And if I can arrive there driving my 1979 FJ40, it's a perfect day. This train car is actually a hotel room near the Okefenokee Swamp.
Oxbow Bend in Grant Teton National Park is our family's favorite spot on the planet! Our 1996 FZJ80 LandCruiser has nearly 300K miles on the odometer, a generator and kitchen on the back and can go 4-wheeling just about anywhere.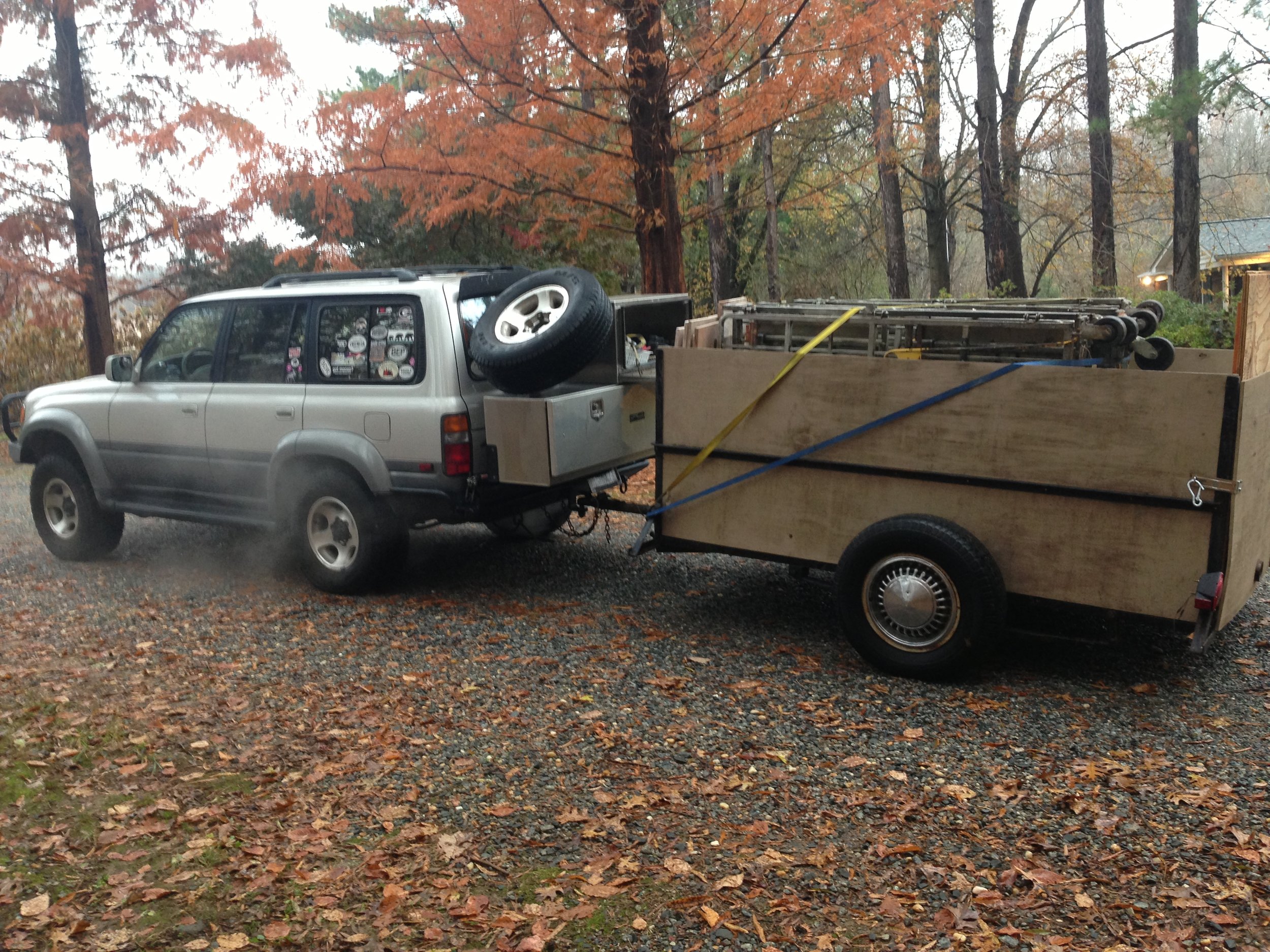 I was able to purchase most of my studio equipment from a retiring potter in North Carolina. This is one of 5 trips to move it all down to my studio in Georgia. Thanks Clyde!
Our most recent trip to the Tetons was in the fall just as the aspen trees were starting to lose their leaves. We drove 30 hours to get there (that's one of the best parts of the journey) and enjoyed off-roading into places most tourists never see.
Ready to paddle with the manatees in Clearwater Lake, Florida. We love being on the water and wildlife and this is a perfect combination of the two. Paddling with mammals larger than our canoe!
Day trips in the Salinas Valley in California are always beautiful. You see orderly row crops, hard working people, and the backdrop of the coastal range of mountains.
My 1970 VW bus has been my office, tent and daily driver. I love that it's been all over the roads of the Pacific Coast and now rides along the southern cotton fields. Cotton is a slow blooming plant that gives us very useful cotton and oil. It parallels the pottery making process in that the beauty of pottery takes a long time to make but them provides something beautiful and useful for years to come. My white glaze is inspired by the crisp white bolls of cotton.
We built the first kiln with used bricks. It is double walled and stacked brick-by-brick. The bricks are dry stacked and then the sprung arch is placed over the top. We had the stainless steel burners fabricated by a friend in California. The kiln should last for many years.